This post is to inform you about updates of our dashboard. This change has been made in order to introduce new features that we know you will love.
If you want to know the details of this month's updates, then keep reading this post.
This post is also available in Spanish.
What's new on the dashboard


1. You've got the power: requests in sequential or parallel delivery mode
As you know, by default the signature's requests on our platform are in sequential order.
This means signature requests are sent as the document is signed by the different users.
But we also have the mode parallel delivery, which allows signers to receive the signature request at simultaneously.
What's new now is that when you make an advanced signature request, you can choose between sequential or parallel in the configuration menu.
In this article from our Help Center you can see all the information about it.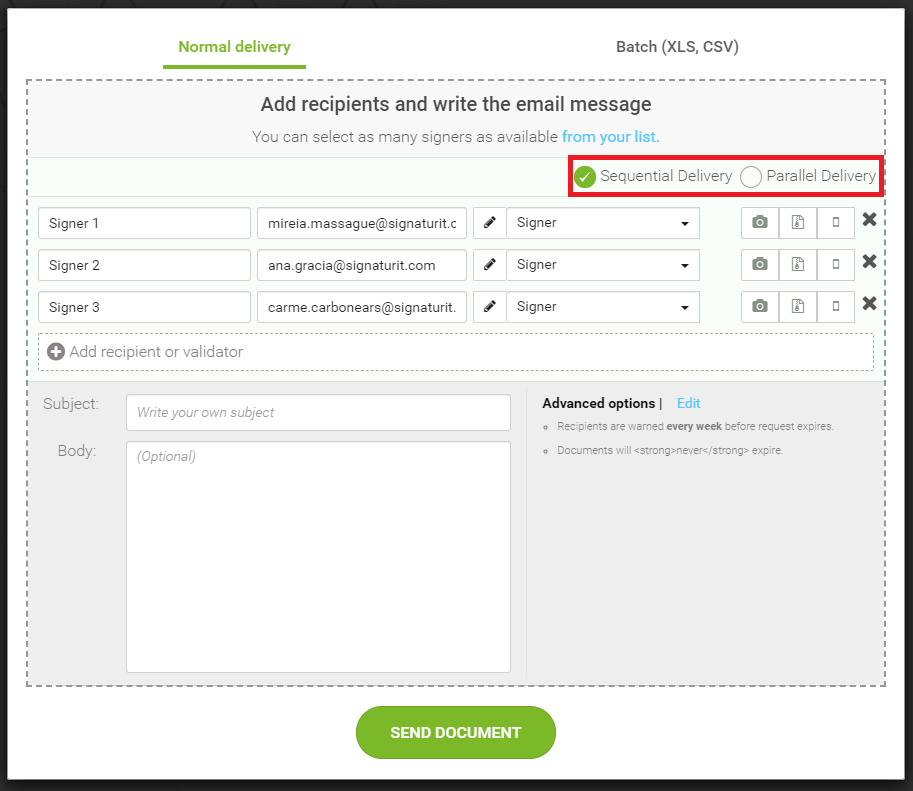 2.- No email, no problem. Sending batch documents via SMS
Until now, if you wanted to send a document to be signed in batches, you could do it only via email. Well, now you can also do it by SMS. In this way, once the request has been sent, all signers will receive an SMS on their phone to access the document to be signed.
To do so, follow the instructions that you will find in this article in our Help Center.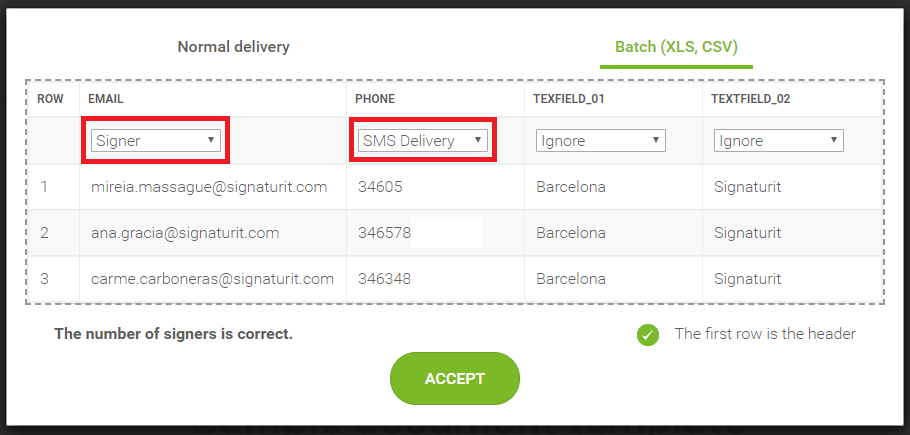 Please note that you will need SMS and batch sending credits.

3.- Saving time with certified email in batches.
Until now, the option of sending in batches was designed to send documents to be signed, but from now on you can also send certified emails. This will save you a lot of time!
In this article you can see the instructions on how to do it.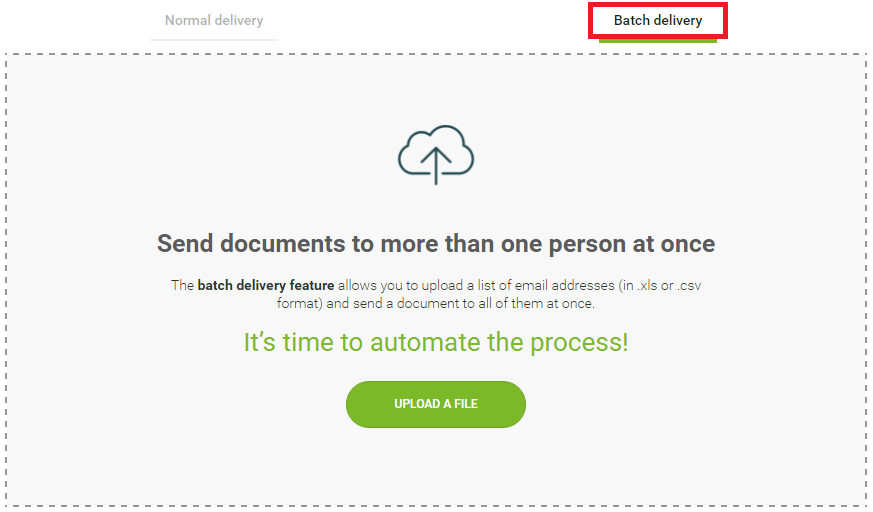 For now the system only supports a maximum of 50 recipients in the same request, but we are working to increase the number of recipients. We´ll notify you soon!
Remember that to make this type of request, you must have certified email credits.
I hope this information helps.
This post is also available in

Spanish.
---